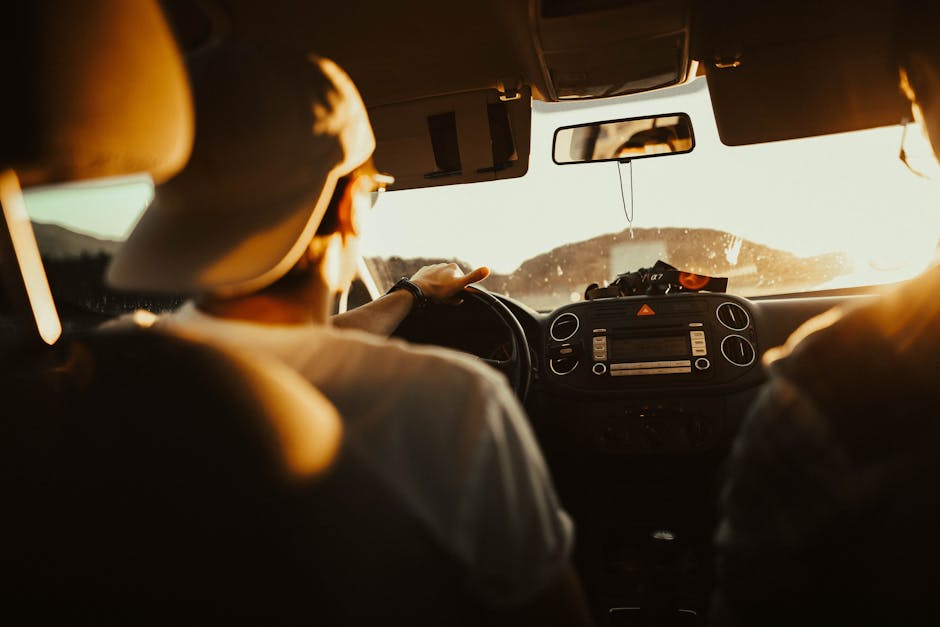 I don't know about you but growing up I always liked cars (still do). The coming together of man and machine during a drive has always struck the right chord with me. Drivers back in the day (and even now) seem to have a certain elegance as they take turns with their windows 75% open. But then a realized that before I too could control my machine, I had to attend a driving school and get trained on this vital life skill. At this point, I got to value the essence of excellent driving skills being inculcated at the early stage. Therefore, if my foundation was pathetic so would be my driving and vice versa. Thus, your selection of a driving school so very essential in the way things will work out for you. This article will show you how to make a solid choice, read more now.
Start by identifying a driver training program that is accredited by the relevant government body. Governmental bodies usually oversee transportation. The government ensures that chaos is kept at a minimum on our roads to ensure everyone's safety. Consequently, it makes sense if the driving school you attend has been approved by the main regulator. By making sure that the school's license has been issued by the transport governmental body, you can rest assured that all is well on that front.
Consider too the quality of training on offer at the driving school. Because quality as a whole is not directly measurable it can be rather subjective. Hence, you could look into matters like the driving instructor's experience and professional capabilities. Do they have licensure to serve as driving instructors as per national standards? Do they carry insurance? You could also look into the training manuals to see how detailed they are and whether they have proper clarity in passing info to you as the learner. Moreover, work towards enrolling in a driving school with a manageable class size for personalized learning.
You must then move on to assessing the driving school's vehicles. Do the cars make you feel safe or is it the opposite? Typically, you would expect driving schools to have meticulously maintained cars. However, it isn't uncommon to find vehicles with pathetic shock-absorbers, poor braking systems, and interiors that are in the process of falling apart. Thus, if you detect this, take off…FAST!!! Therefore, ensure the vehicles are marked as student-driver cars and that they have undergone continuous maintenance tests.
Lastly, you can never go wrong with endorsements. Talk extensively with colleagues, trusted friends and family and see which driving school they would recommend. Check out this Pierre Paul Driving School now!

Check out also this related article –
https://www.huffingtonpost.com/nina-vir/5-life-lessons-driving-ha_b_1156750.html